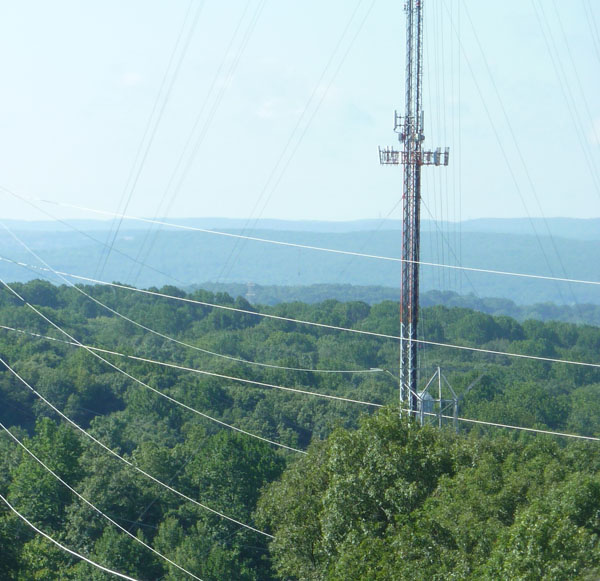 Century Wire Products brings you Stainless Steel Wire at it's best
Are you tired of copy cats?
Do you want to get the most for your dollar?
It's time for you to buy from the best!
Century Wire Products has excelled in the industry for 19 years and it's time to treat yourself and your business to the best lashing wire in the industry.
We are dedicated to bringing the highest quality lashing wire, stainless single end wire, guy strand and galvanized and annealed cable to the CATV and Telecom industries. We partner with our customers and suppliers as well to bring you the best product you can find.
We have in stock all major sizes and can usually ship within 24 hours. Made to order products are available upon your request. Once you use our wire, you will be back for more!
Call Us for a quote and delivery on our stainless steel lashing wire, tie wires or stranded wire cable today! (610) 863-2250
Call Today for:
Domestic Strand
Galvanized Strand
A Variety of Lengths are Available
Galvanized Fencing
(610) 863-2250
Upcoming Trade Shows
The Independent Show hosted by NCTC
Indianapolis, IN – July 23-26, 2017

CABLE-TEC Expo:
Denver, CO, October 17-20, 2017